CK Life Sciences' agriculture-related businesses comprise operations in Australia and New Zealand.
In Australia, CK Life Sciences is one of the largest suppliers of products and services to the professional turf management, home garden, pest management, plant nutrition and plant protection industries. The Group also owns an extensive vineyard portfolio in Australasia, and is the largest producer of salt for the domestic markets in Australia and New Zealand.
---
VINEYARDS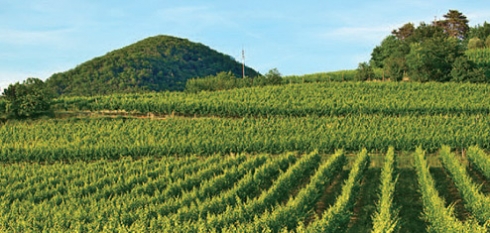 CK Life Sciences has two vineyard portfolios:
BELVINO PORTFOLIO
CK Life Sciences owns 100% interest in Belvino Investments Trust.
The Belvino portfolio consists of 10 vineyards, along with irrigation water entitlements. Together, they cover around 3,000 hectares of land in Australasia. Three of the 10 vineyards are located in New Zealand with the remainder situated in Barossa Valley, Padthaway, Riverland and Riverina regions of Australia.
OTHER VINEYARDS
CK Life Sciences has another portfolio which features the Group's 19 wholly owned vineyards located in South Australia, New South Wales, Victoria, Western Australia and the South Island of New Zealand.
A majority of the vineyards in CK Life Sciences' portfolios are committed to long-term leases with major Australasian wine companies.
AUSTRALIAN AGRIBUSINESS
Australian Agribusiness (Holdings) Pty Ltd ("Australian Agribusiness") is a holding company whose businesses are mainly in Australia. Areas of operation include manufacturing, wholesale and retail. It has four manufacturing facilities for plant protection and specialty nutrition products and a number of warehouses and retail outlets. Australian Agribusiness comprises two wholly owned subsidiary companies, namely Accensi Pty Ltd which focuses on plant protection products manufacturing, and Amgrow Pty Ltd which focuses on sales and distribution.
Manufacturing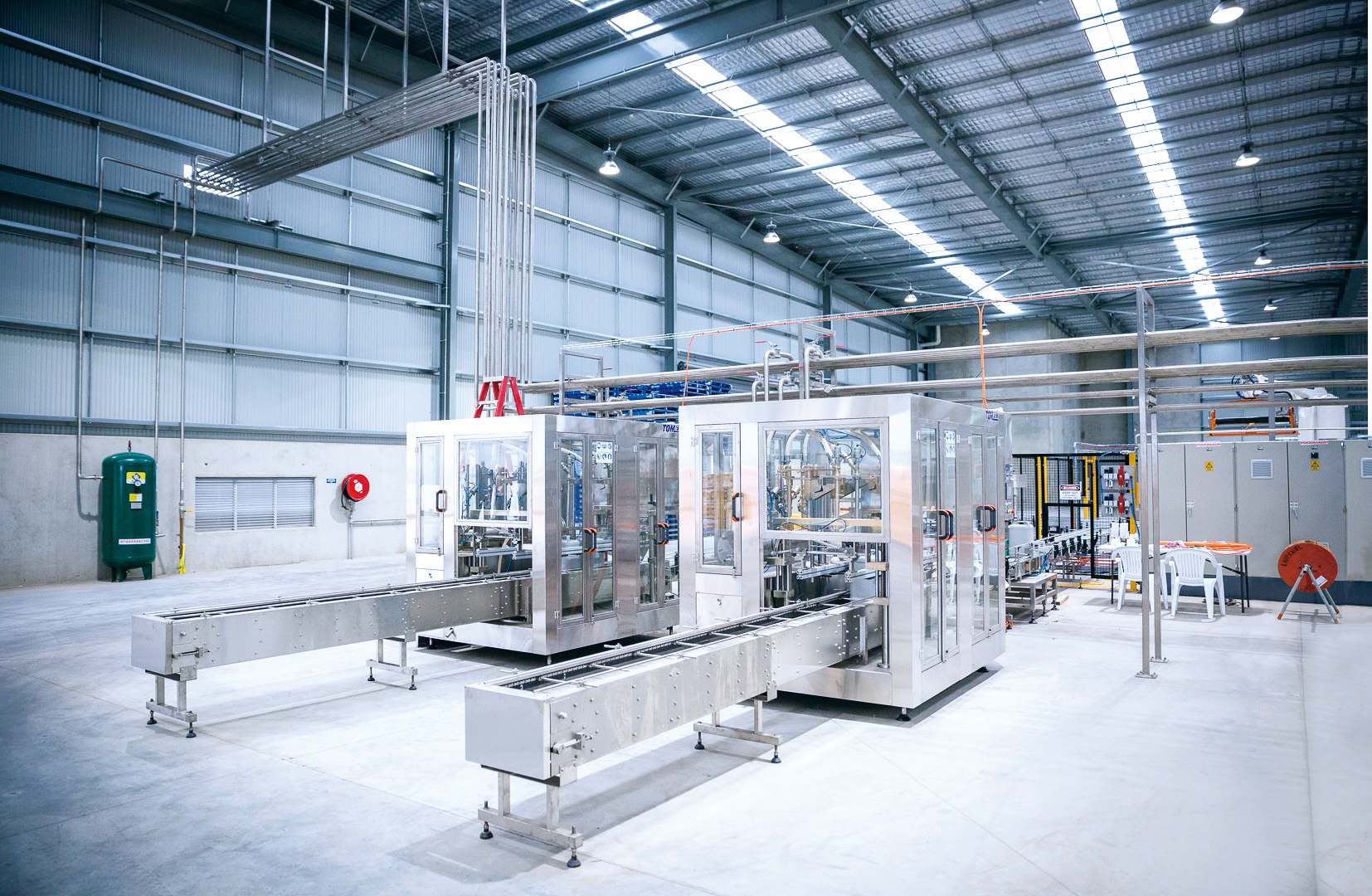 Through Accensi Pty Ltd ("Accensi"), Australian Agribusiness is Australia's largest independent manufacturer of plant protection products, providing toll formulation, regulatory, global procurement, storage and handling, laboratory and product development services for both domestic and multinational agrichemical companies. Its manufacturing facilities are strategically located to be close to the three primary crop production areas in Australia, enabling national coverage and access to key markets, as well as providing a differentiated advantage in the market place.
Sales and Distribution


In addition to manufacturing, Australian Agribusiness, through its subsidiary Amgrow Pty Ltd ("Amgrow"), also operates a diversified sales and distribution business. This company has five distinct businesses across four market segments, spanning professional turf, pest management, home garden and specialty agriculture industries. The sales and distribution business commands leadership positions in many of the markets in which it operates.
CHEETHAM SALT GROUP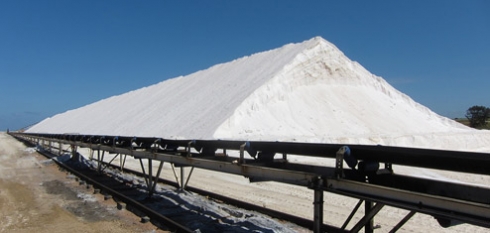 With a long history dating back to 1888, Cheetham Salt Group ("Cheetham") is Australasia's largest producer and refiner of salt. It enjoys a leading market position in the domestic markets of Australia, New Zealand and Indonesia. Cheetham has a production capacity of approximately 900,000 tonnes of crude salt per annum. In all three markets, Cheetham has factories capable of converting a total capacity of 700,000 tonnes of crude salt into value added products for a broad range of industries.
Cheetham operates 5 salt fields and 4 refineries in Australia, 1 salt field and 2 refineries in New Zealand as well as 2 salt fields and 2 refineries in Indonesia. Cheetham's salt fields and refineries occupy about 9,300 hectares of leasehold and freehold land in Australia and New Zealand.
Cheetham's products are used in many industries - from food manufacturing, stock feed, pharmaceuticals and chemicals to treating animal skins and hides. A basic ingredient in cleaning detergents, salt is also used to maintain water quality, e.g., in swimming pools in private homes.